We purchase all fusion equipment for underground, which includes:
Mini Mc
1LC
2LC
2CU
Socket
14
26
28
250
412
618
500
824/630
1236/900
1648
2065/1600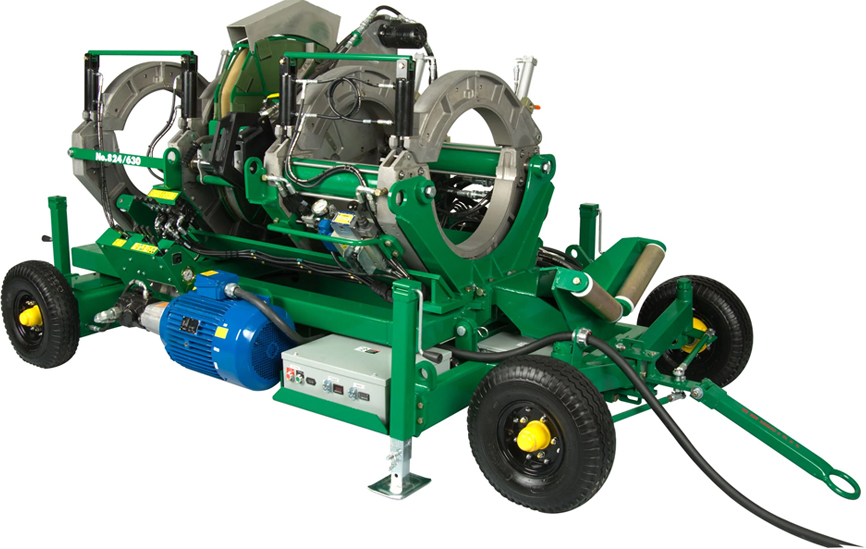 We Purchase all fusion equipment for mechanical, electrical and plumbing , including:
At DEI, we specialize in buying pipe fusion equipment. We also buy a variety of materials including metals and electronics. Whether you're looking to get the top rates for your ferrous or non-ferrous metals, or just need to safely dispose of old wiring and electronics – we're here to make it easy and convenient. We come to you. We handle all logistics. We set up any dismantling and transportation, even with hazardous materials. And with 15 years in the business, you can trust us to do the job right and cost efficiently.
Industrial materials recycling:
Preserves our natural resources by decreasing the demand for new materials;
Conserves energy and reduces greenhouse gas emissions by decreasing the demand for products made from energy intensive manufacturing processes; and Saves money by decreasing disposal costs for the generator and decreasing materials costs for end users.
Don't waste your time, call the professionals today. We make it easy!
Industrial Recycling Services for Industrial Businesses
We purchase all fusion equipment for underground, which includes:
We will handle recycling of any industrial business including:
Paper Mills
Wind Farms
Gas Processing
And we will take all industrial equipment that you don't need or want anymore:
Excavators
Motor Scrapers
Industrial Chillers
Industrial Heat Exchangers
Cranes
Bulldozers
Air Compressors
And more.
DEI will purchase any and all McElroy Equipment, rolling or tracked. New, used, working or not working. We are not brokers. We are BUYERS.
We don't make offers. We make deals. So, please, only serious inquiries.