We buy:
Towers
Generators
Transformers
Blades
Bearings
Control systems
Please text pictures to 951-858-8315. Guaranteed immediate service.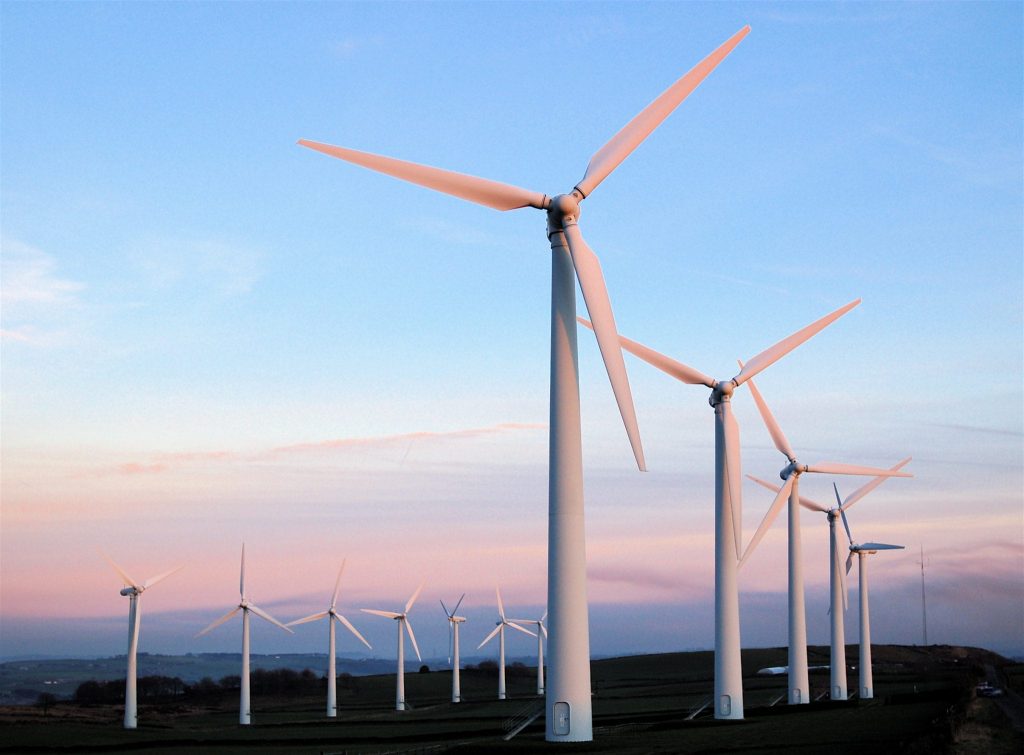 Off-loading Your Wind Farm Equipment has Never Been Easier:
DEI specializes in purchasing decommissioned equipment – including wind energy and wind farm equipment, as well as just about any other types of surplus industrial equipment.
We're different than other surplus buyers, asset recovery, and equipment liquidation service. We don't require extensive parts lists, inventories, or other paper work. Selling to us is as easy as snapping a picture of your wind farm or other equipment, and sending the pictures to us.
Find out the value of your wind energy equipment by sending us photos and other information.
Services:  
MACHINERY MOVING & MILLWRIGHT
CRANE & RIGGING 
REFRIGERANT DRAINING & REMOVAL & PURCHASE
CHILLER & BOILER DISMANTLING (Non-Thermal & Thermal), LITHIUM BROMIDE DRAINING & DISPOSAL
TRANSFORMER DISMANTLING (No Heat Involved)
HEAVY TRANSPORT, HEAVY HAUL TRUCKING, TILT-BED REMOVAL (Landoll Haulall)
PIPING DEMOLITION, BLIND FLANGE FABRICATION, BLIND FLANGE RENTAL, INSULATION REMOVAL
RECYCLING, DISPOSAL, CONCRETE PLATFORM LEVELING & REMOVAL
PROJECT MANAGEMENT, PROJECT SCHEDULING To help us get you a price fast please give us pictures of the following items
Full outside View of Unit
Data ID Tags
Hour Meter
MACHINERY MOVING & MILLWRIGHT
CRANE & RIGGING 
REFRIGERANT DRAINING & REMOVAL & PURCHASE
CHILLER & BOILER DISMANTLING (Non-Thermal & Thermal), LITHIUM BROMIDE DRAINING & DISPOSAL
TRANSFORMER DISMANTLING (No Heat Involved)
HEAVY TRANSPORT, HEAVY HAUL TRUCKING, TILT-BED REMOVAL (Landoll Haulall)
PIPING DEMOLITION, BLIND FLANGE FABRICATION, BLIND FLANGE RENTAL, INSULATION REMOVAL
RECYCLING, DISPOSAL, CONCRETE PLATFORM LEVELING & REMOVAL
PROJECT MANAGEMENT, PROJECT SCHEDULING To help us get you a price fast please give us pictures of the following items
Full outside View of Unit
Data ID Tags
Hour Meter