Sell Electrical Transformers
Davis Exporters buys transformers.
Are you looking to recover cost on your new or used Transformers?
Davis Exporters buys transformers and all other types of electrical, both new and used. We make the process of offloading your electrical equipment overstock quick and easy.
No matter what class of electrical transformers you have, we buy them. We also load, demolish, and haul away for free. Let Davis Exporters show you real customer service. If you're looking for the most convenient way to sell transformers, you've found it.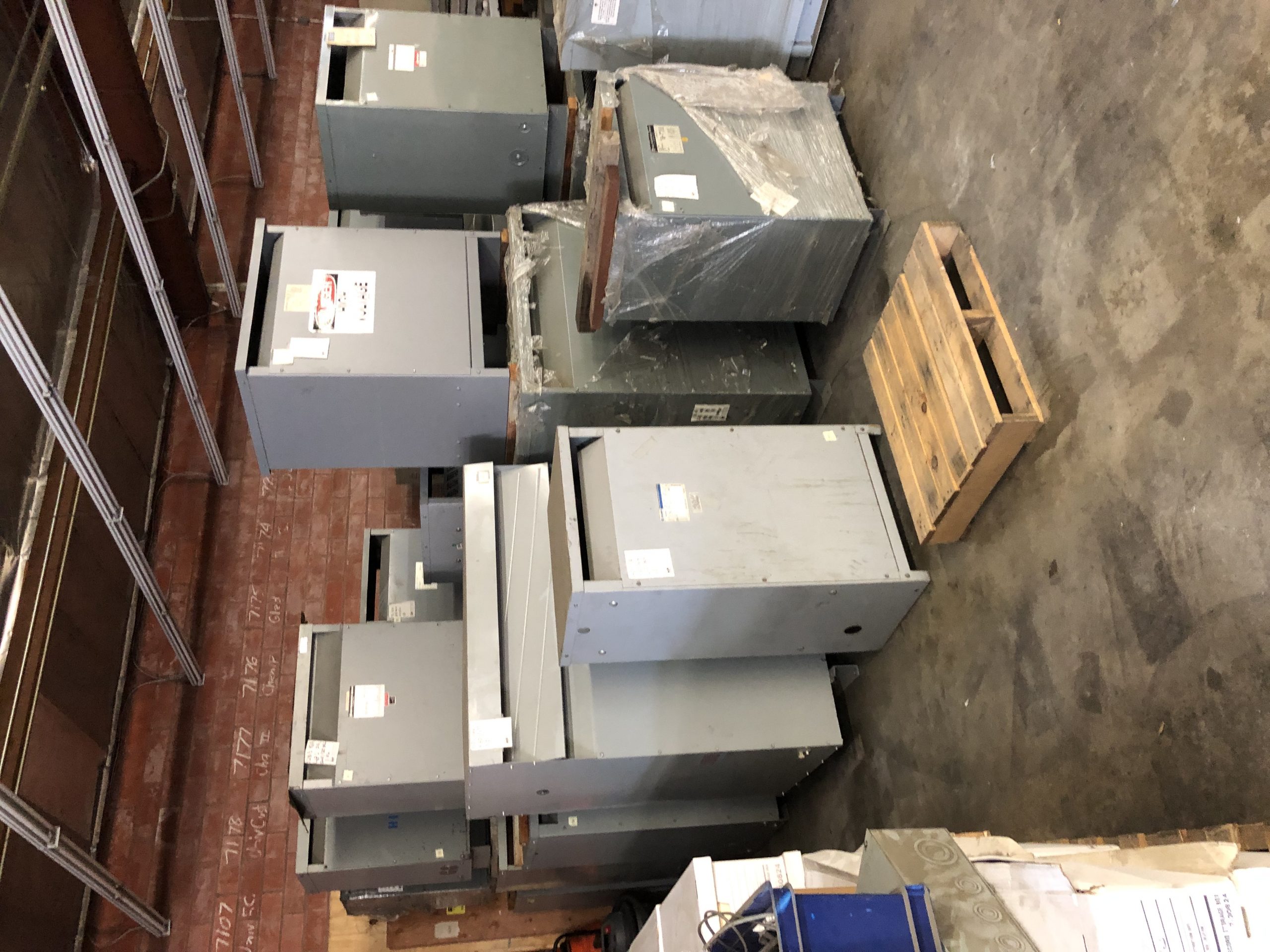 Any Transformer – All Brands, Makes, and Models.
If your transformers are used and out of commission, we'll still give you their fair value. So give us a call now, and let's get started turning your old transformers and any other electrical equipment you might have into assets.
Let us help you free up warehouse or yard space – sell your transformers and other electrical surplus to us!
We make the process of offloading your unneeded electrical transformers quick and convenient. We'll perform any demolition services required, and take care of all the shipping and logistics involved in moving your transformers and other equipment off of your property quickly.
Call us today and we'll arrive at your location within 24 hours for your surplus of transformers.
We also purchase all types of tube finning equipment.
We also purchase HDPE Pipe whether it be new, used or scrap.