Are you looking to sell circuit breakers or other electrical equipment?
You've come to the right place! Davis Exporters specializes in the reselling or recycling of outdated or surplus electrical equipment including circuit breakers, wiring, motor control components and much more.
We Buy From You – New, Used, and any condition
 
We pride ourselves in making the selling process as smooth and easy as possible for our customers. Once we receive your call about your surplus electrical equipment, we'll get a team member out to your site within 24 hours, catering to your schedule.
As a long-time circuit breaker buyer, we know the industry inside and out. Our rates are always extremely competitive, a fact that ensures our customers continue to come back to do business with us time and time again! At Davis Exporters, we work to build long lasting connections. Rather than allow your surplus electrical equipment to accumulate dust, we'll take them off your hands and put some extra cash in your pocket.
When you sell circuit breakers or other equipment to us, we take care of the inventory and transportation of your equipment. No need to count or list the kinds of circuit breakers you have to sell—we'll do it all for you! You'll have cash in hand before we leave your property, and we'll give you the best rates available for your circuit breakers.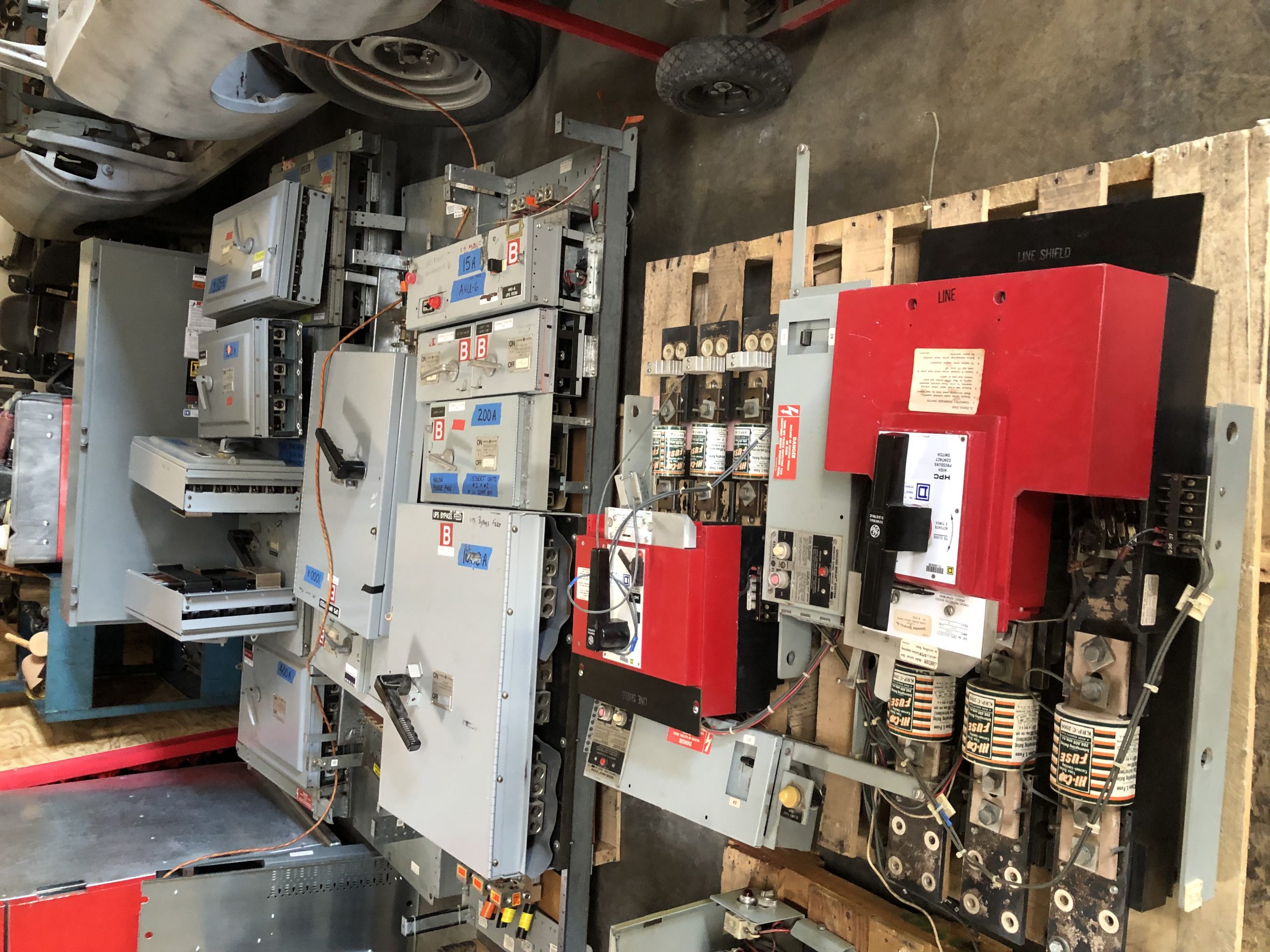 Circuit breaker buyers you can trust!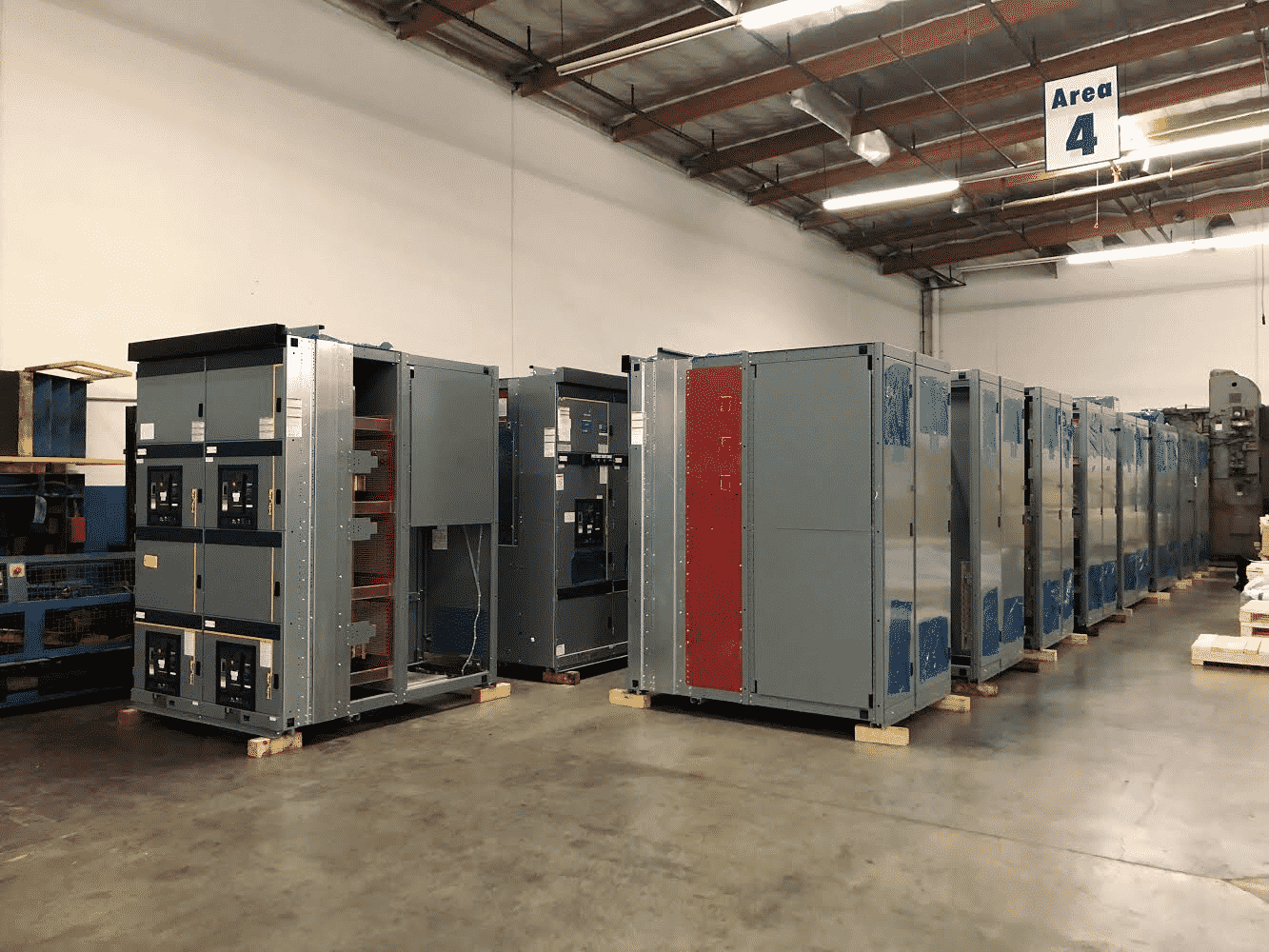 Davis Exporters is a family-owned business that has rapidly become one of the top circuit breaker buyers in the region. Based out in southern California, we're expanding fast and are doing business out of state. We hope to become a trusted partner you can depend to get rid of your circuit breakers and other excess electrical equipment.
We also purchase all types of tube finning equipment.
We also purchase HDPE Pipe whether it be new, used or scrap.