Sell Bus Plugs – Electrical Bus Plug Buyers
Do have an excess or overstock of electrical bus plugs? Sell bus plugs and any other overstock electrical components for top dollar. Davis Exporters is committed to offering fast, friendly, and fair service to our partners in the electrical and industrial industries.
Recovering lost and idle assets has never been easier. We respond quickly to quote and estimate requests, and will make an offer on your excess bus plugs or other equipment within 24 hours.
We specialize in electrical, and have bought and sold thousands of different bus plugs from every major manufacturer. Whether you need to sell just a few 30 amp bus plugs, or you have an entire overstock of high-amperage bus plugs, we can help you turn them into cash.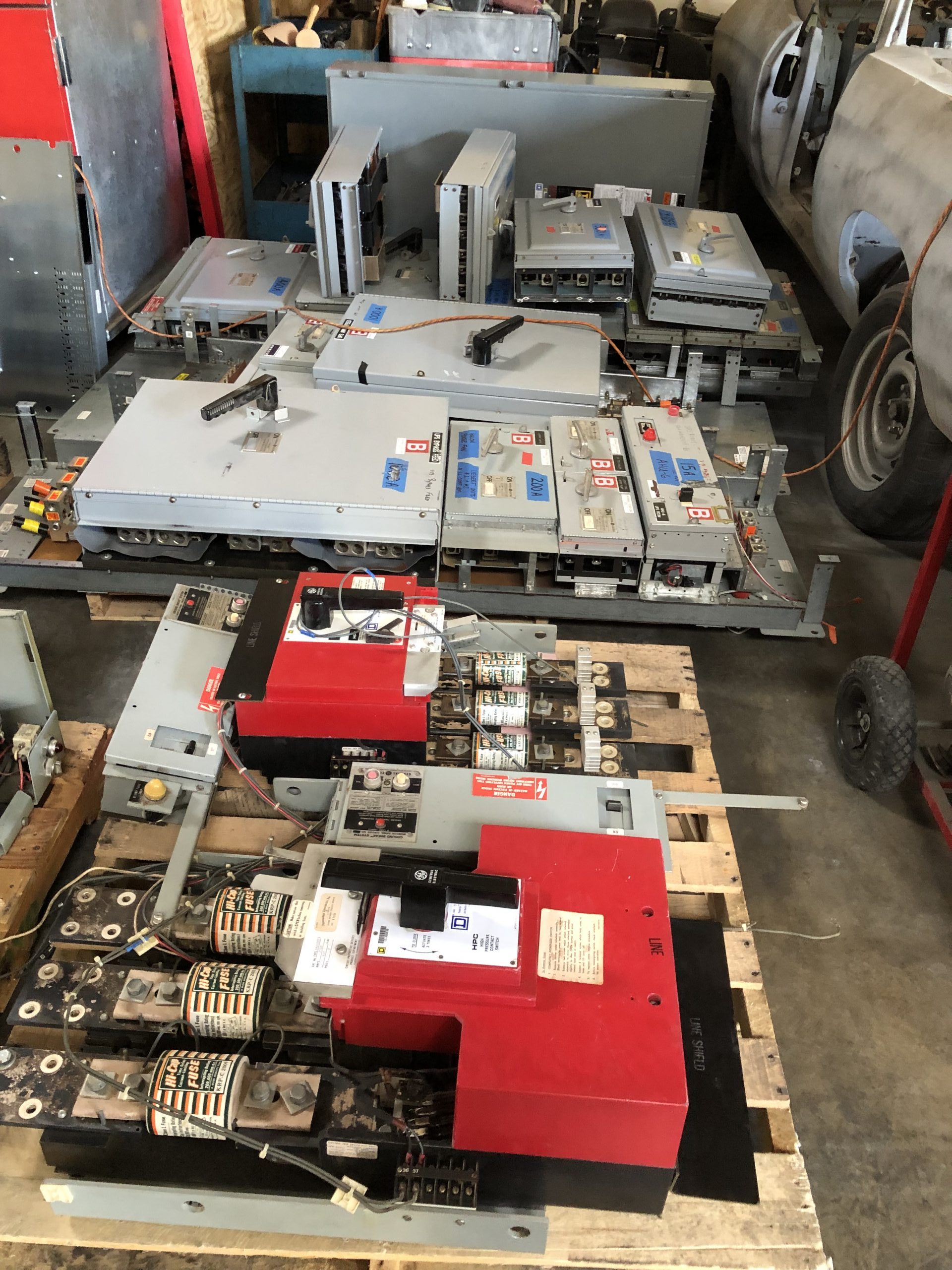 We Buy Any and All Makes and Models of Bus Plugs
30 to 1600 amp bus plugs.
240, 480, and 600 Volt.
3 and 4 Wire bus plugs.
Fused and Circuit Breaker Style.
We also purchase all types of tube finning equipment.
We also purchase HDPE Pipe whether it be new, used or scrap.