Sell Surplus Electrical Disconnects
Davis Exporters buys any and all types of electrical disconnects.
If you're letting your old used or non-working disconnects and switches sit idly by, we'll help you sell electrical disconnects! Free up some much needed space in your facility, and recover sizable assets at the same time.
Call Davis Exporters Today:  (866) 767-7740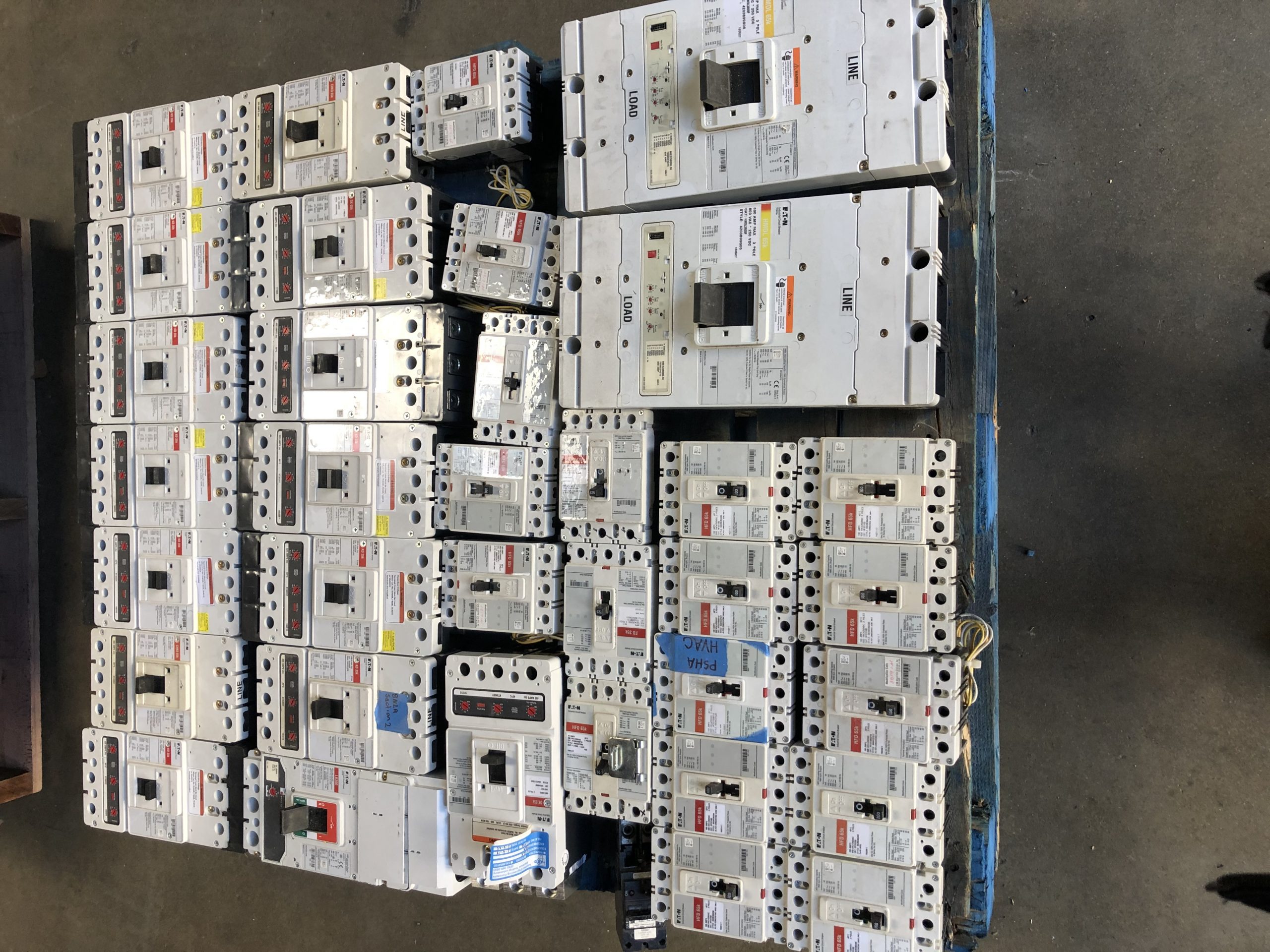 Sell Electrical Disconnects – Any Size, Any Condition
We specialize in helping the industrial and electrical industries liquidate their surplus equipment and recover lost or idle assets. It's quick and easy to get a price estimate on your electrical disconnects and other surplus electrical or industrial equipment. Just take a photo of your items, then send them to us through our contact form.
You can also email us directly. You can send your message and photos to pierre@davisexporters.com.
Any and all electrical disconnects, including:
Siemens, Square D, Cuttler Hammer, and all other major brands.
Fused and non-fused electrical disconnects.
All wattages and amperages.
New, used, working, or non-working.
Alabama, Alaska, Arizona, Arkansas, California, Colorado, Connecticut, Delaware, Florida, Georgia, Hawaii, Idaho, Illinois, Indiana, Iowa, Kansas, Kentucky, Louisiana, Maine, Maryland, Massachusetts, Michigan, Minnesota, Mississippi, Missouri, Montana, Nebraska, Nevada, New Hampshire, New Jersey, New Mexico, New York, North Carolina, North Dakota, Ohio, Oklahoma, Oregon, Pennsylvania, Rhode Island, South Carolina, South Dakota, Tennessee, Texas, Utah, Vermont, Virginia, Washington, West Virginia, Wisconsin, Wyoming.
 
We will come to you no matter where you are in the US.
We also purchase all types of tube finning equipment.
We also purchase HDPE Pipe whether it be new, used or scrap.