Sell Electrical Equipment
We Are Electrical Surplus Buyers
Davis Exporters' electrical surplus buyers buys all types of electrical equipment. We buy circuit breakers, switch gear, bus plugs, transformers, and any other new or used overstock you may have.

Located in Riverside, California, Davis Exporters is the #1 purchaser of excess electrical equipment and materials in Southern California. Our family-owned business is growing rapidly and expanding to other states. If you have excess electrical materials on hand, we want your business.
Once we get your call about the excess electrical goods you have, we'll arrive to your desired location within 24 hours to value and collect your materials. No need to compile detailed inventory lists, which many other companies in our industry require. We understand you've got a business to run, so we'll handle the process from start to finish. We'll take care of everything. This includes moving your products, inventorying your load and paying YOU for the items we can reuse and recycle. What do we need from you? Making a call to Davis Exporters and taking your profits to the bank.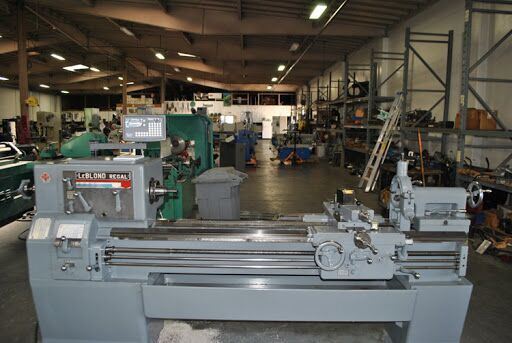 All excess electrical materials wanted!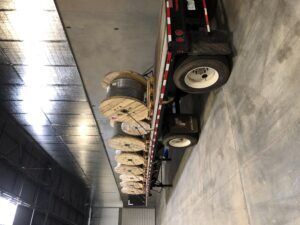 Davis Exporters never "cherry picks" your load—if you've got it, we'll take it. We'll offer you the best rates you can find in the market for excess electrical goods. Items that we are looking for are:
Circuit Breakers
Transformers
Bus Plugs
Motor Control
Switch Gear
Wiring
Lighting
Disconnects
And more
We appreciate the opportunity to earn your business. We are the type of company that values your business and looks forward to the future opportunities where we can do good business. When you do business with us, we want to be the partner you always come back to when selling excess electrical materials. Give Davis Exporters a call at 1-866-767-7740 to sell your excess electrical items.

We guarantee it will be the best call you make today!
We also purchase all types of tube finning equipment.
We also purchase HDPE Pipe whether it be new, used or scrap.