DEI is looking to buy any and all Industrial Air Compressors including
New
Obsolete
Towable
Stationary
All Sizes (98CFm through 2000CFM)
All Brands (INGERSOLL RAND, DEWALT, ATLAS CAPCO, JOY, etc.)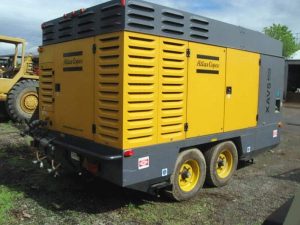 DEI  is also looking to buy any other type of air tools including:
Jackhammers
Air Taggers
All Nomadic Tools
Because we're experts at buying air Compressors and air tools, we know how to take care of the details so that you don't have to. Not only will we give you top dollar for your used industrial equipment, we can take care of everything:
On-site dismantling
Rigging
Shipping
Transportation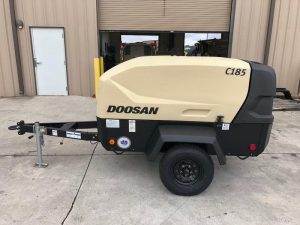 MACHINERY MOVING & MILLWRIGHT
CRANE & RIGGING 
REFRIGERANT DRAINING & REMOVAL & PURCHASE
CHILLER & BOILER DISMANTLING (Non-Thermal & Thermal), LITHIUM BROMIDE DRAINING & DISPOSAL
TRANSFORMER DISMANTLING (No Heat Involved)
HEAVY TRANSPORT, HEAVY HAUL TRUCKING, TILT-BED REMOVAL (Landoll Haulall)
PIPING DEMOLITION, BLIND FLANGE FABRICATION, BLIND FLANGE RENTAL, INSULATION REMOVAL
RECYCLING, DISPOSAL, CONCRETE PLATFORM LEVELING & REMOVAL
PROJECT MANAGEMENT, PROJECT SCHEDULING To help us get you a price fast please give us pictures of the following items
Full outside View of Unit
Data ID Tags
Hour Meter
Please text pictures to 951-858-8315. Guaranteed immediate service.