We buy:
Heat Exchangers
Oil Treaters
Separators
Direct and Indirect Fired Units
Flowback Equipment
Fractionators
Ball, Gate, & Control Valves
New OR obsolete
Tanks Vessels
Give us a call at:
1-(866) 767-7740
We Service all 50 States!
We will come to you no matter where you are in the US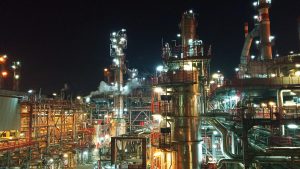 Davis Exporters makes it fast and easy to sell oil refinery equipment for top dollar. Finding a buyer who knows how to appraise and recycle industrial equipment can be challenging, especially if your equipment falls into industries with environmental regulations and sensitivities — like gas processing.
If you're selling gas processing equipment but aren't sure who to turn to, call Davis Exporters. We specialize in buying and recycling used industrial equipment like that used in gas and petrochemical processing plants. And, with 15 years in the business, we know what we're doing.
Call Us Today to sell your o
il refinery equipment
When it comes time to sell your oil refinery equipment, choose Davis Exporters for top dollar returns and a 24-hour service guarantee. With our stellar service history expertise, there's just no reason to trust your job to rookies. And, if you're in a hurry, we can even arrange rush, same day service.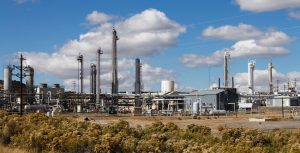 To find out more about how you can turn your idle oil refinery equipment into cold, hard cash, contact us online or give us a call.