Davis Exporters specializes in buying used industrial equipment…and that includes buying Motor Scrapers of all sizes. Our capabilities include equipment pick up, regardless of equipment size or your business location.
That's the Davis Exporters difference. We don't limit our equipment buying because of geography or equipment size. We are equipped and available to pick-up difficult-to-transport equipment in the most remote locations. Because of our 15 years of experience and strategic partnerships, no equipment pick-up is too small or large.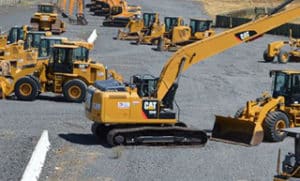 We are looking for ALL kinds of Motor Scrapers:
New
Obsolete
Used
Any Brand (JOHN DEERE, CAT, CATERPILLAR, etc.)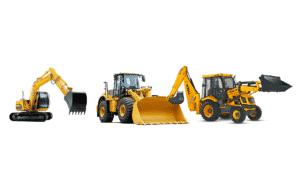 Working with the Right Motor Scraper Buyers
You have options when it comes to picking a Moor Scraper buyer. We understand you are looking for an easy way to get rid of equipment and get your money back on that investment. This is where Davis Exporters comes in.
We know the market well and we will give you top dollar for your equipment. We have made the process simple.
We also purchase all types of tube finning equipment.
We also purchase HDPE Pipe whether it be new, used or scrap.