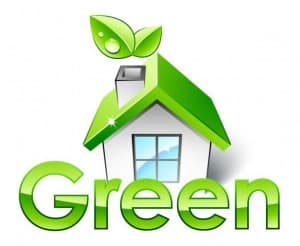 Going Green At Home
There are many ways people are going green at home, and one of these ways is to create a herb garden. The reason the garden is popular is because it allow you to know where your food comes from. You could collect rain water, and use it to water the plants. There are many foods that have been artificially processed, but you don't have to eat junk food if you grow your own food. When you want to drink water, you should use a reusable water bottle. If your going to do your errands, you should do it in one trip. In addition, you should use a bicycle to do your errands.
In addition, you shouldn't leave the lights on when your not in the room. It may be better to open the blinds, and take in natural sunlight. Your clothes should be washed in cold water because it's more environmentally friendly than hot water. You should pay as many bills as you can online because it's better for the environment. You should put a stop to unsolicited emails, and put your name on the "do not call list." If you have any leaky faucets, you fix them because leaky faucets waste water and energy.
You should use line drying because its more environmentally friendly than drying your clothes in the dyer. It may also be helpful to lower the temperature on the hot water heater. If your not using an appliance or chargers, you should unplug them. If you do a quick audit of how you use energy, you could probably find ways to save energy. If you need to buy something new, you should buy it from Freecycle or Craigslist. Another tip to saving money is by turning your computer off at night. These are just some of the ways people are going green at home.
Tell us a little about the surplus you are looking to sell, and a Davis Exporters associate will get in touch with you as soon as possible (always within 24 hrs). For immediate assistance: (866) 767-7740