Are you looking to buy top quality circuit breakers or other electrical equipment at unbeatable prices?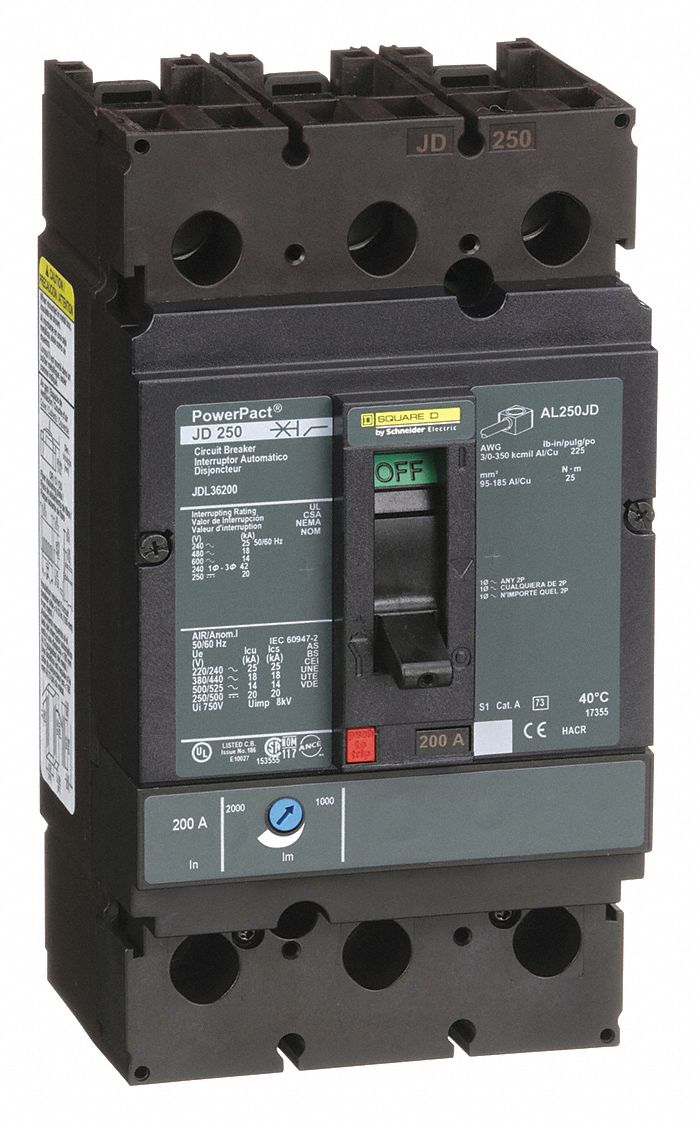 Check out our affiliate company The Circuit Breaker Pros! You can visit us at https://www.thecircuitbreakerpros.com. The Circuit Breaker Pros specializes in selling top quality circuit breakers, switch gear, transformers, & more! With over $3 million in inventory, we can guarantee we have what you need! If we don't have it, we can get it in 3 days or less, and beat any competitors price by 10%
We proudly carry products from reputable manufacturers including: Square D, Siemens, Cutler Hammer, Westinghouse & more! All our products ship with warranties so you can have piece of mind purchasing from us.
We take our customer satisfaction very seriously. If you have any issues with your purchase, we will take care of you asap. We stock commercial, residential, and industrial transformers. We guarantee you will be satisfied with our service.